TRUST CENTER


Your Data is Safe
Trust Digital Automotive for Security and Privacy
Data protection and security are paramount in Digital Automotive to ensure the confidentiality and integrity of sensitive information. With the growing connectivity and data exchange, it is crucial to establish robust mechanisms to safeguard against unauthorized access and potential threats. This includes implementing encryption protocols, secure APIs, and access controls for restricting data access to authorized users only. Regular security audits and penetration testing is conducted to identify vulnerabilities and strengthen security measures. Furthermore, establishing data protection policies, user awareness training, and compliance with relevant regulations such as GDPR are essential for maintaining trust and preventing data breaches in Digital Automotive.
Guaranteed Safe and Tested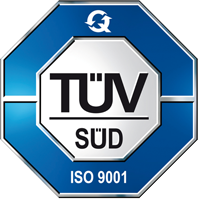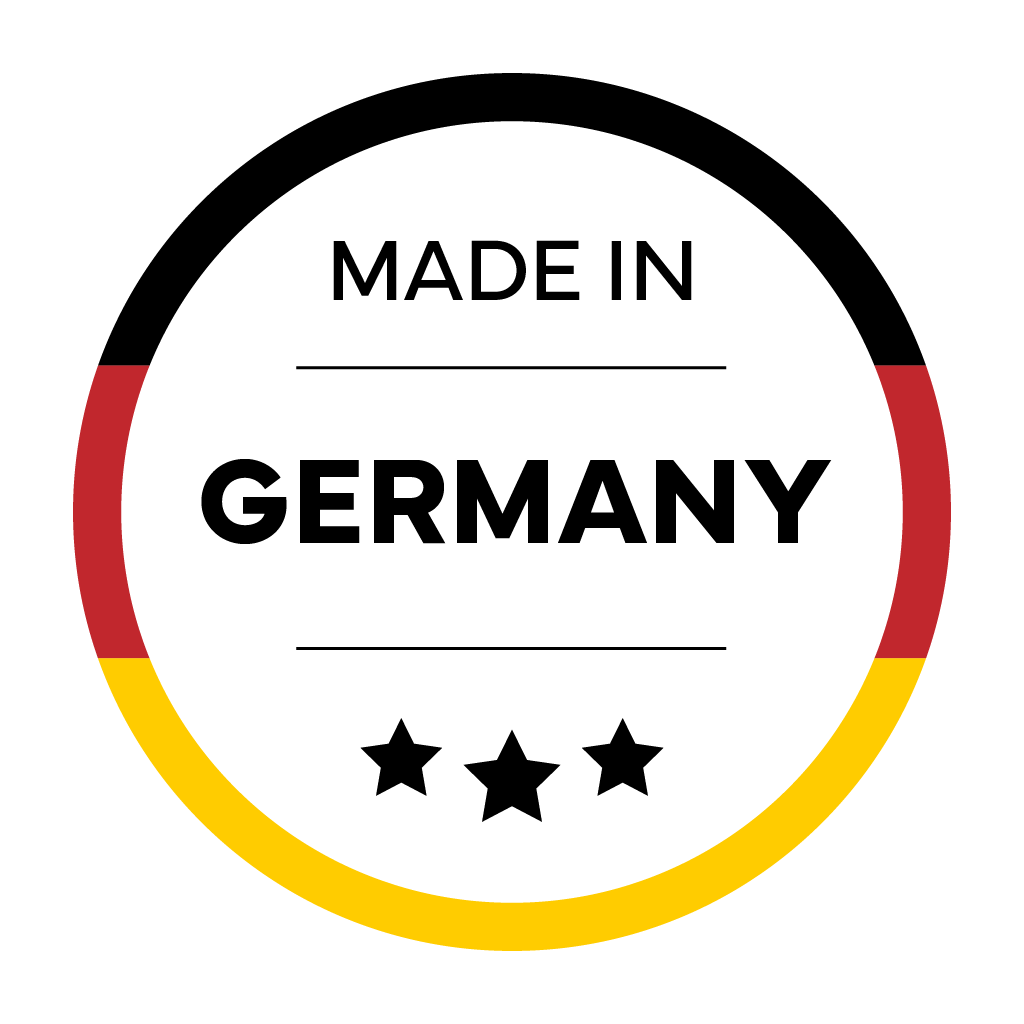 Experience the Next RFQs and SOPs Powered by Digital Automotive?
In over 25 years of automotive supplier sales management, we have learned the benefits of digitization. Discover an improved process experience with Digital Automotive. We are happy to share our expert knowledge with you.