IMPLEMENTATION
Step By Step
Six Steps for Easy and Successful Implementation
The successful implementation of Digital Automotive depends on two factors. First, a high level of collaboration during the implementation phase is essential.

Second, your project manager or key user must have in-depth knowledge of your company's sales processes and have the support of the decision makers.

For our part, we provide an experienced project manager who knows not only DA, but also Automotive sales processes from personal experience.
STEP 1


Managing the Project
Before we start, we agree on the project plan, collaboration tools (like MS TEAMS) and the structure of our bi-weekly project meetings.
Timing:
The duration of the implementation depends on the number of modules and the size of your company. From experience, we are talking about 1-2 months per module. The start of the project can be 8 weeks after the order is placed.
Ressources:
What do we need from your side? A key user/ project leader who knows the sales processes and has access to the management to make decisions. Effort: 1-2 days per week.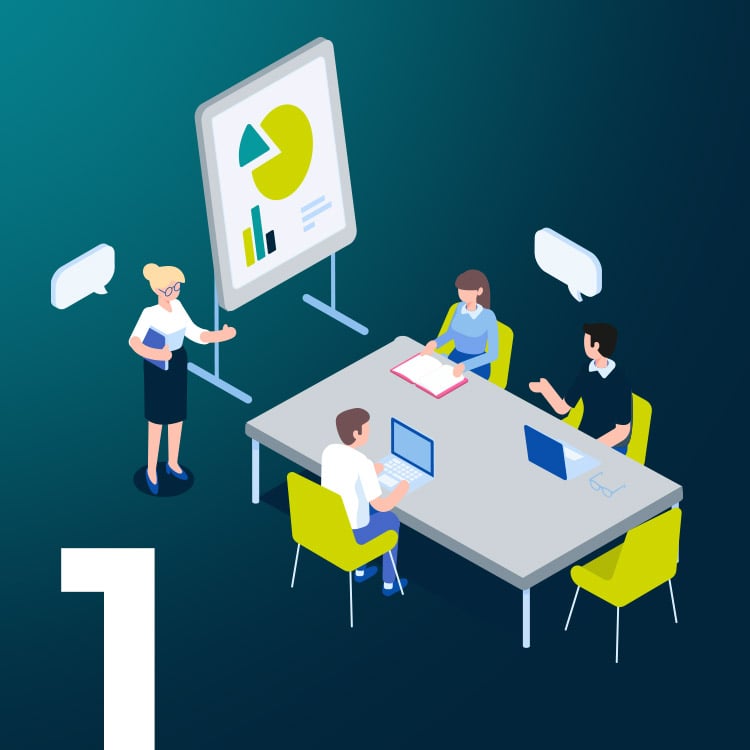 STEP 2


Defining the Basics and Configuration
Here we set up together with you your base data:
your products/ product groups
your locations
your customers (OEMs, Tiers)
the users including the user rights
for easy access: Active Directory set-up
configuration of your individual settings in Digital Automotive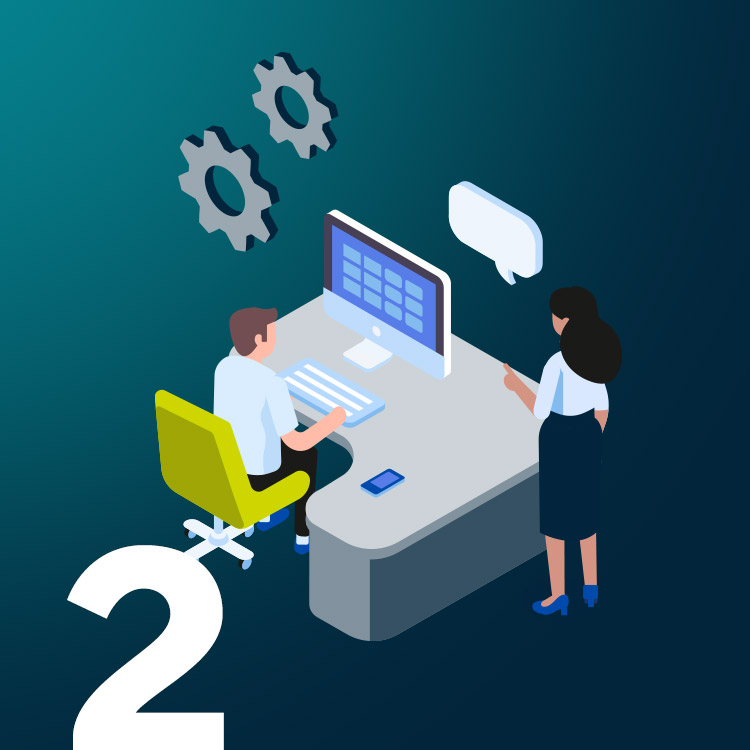 STEP 3


Interfaces
If you want other systems (ERP, PLM, PM) to be connected to Digital Automotive we do this in close collaboration with your experts based on IT-industry standards.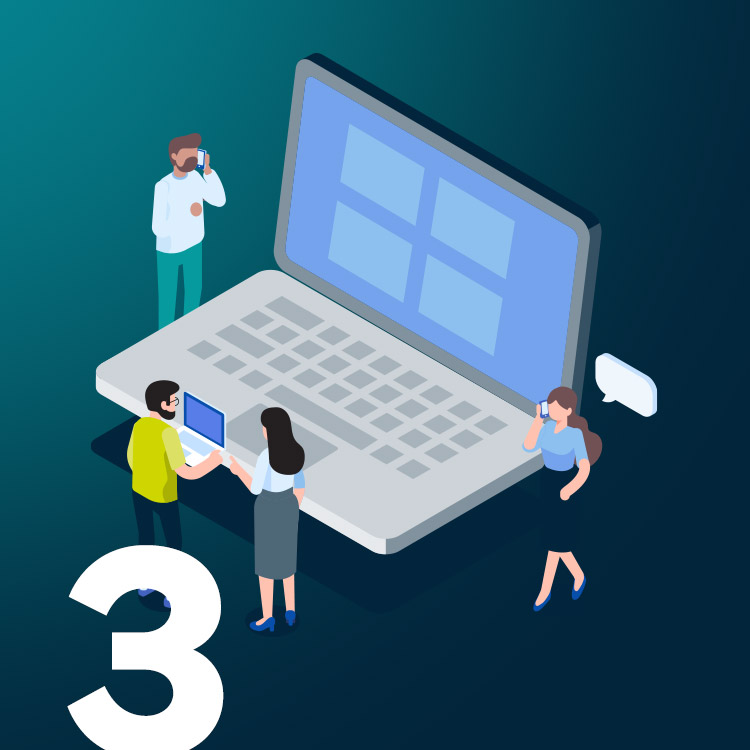 STEP 4


Customizing
Detailed definition of your customizing needs
Software engineering your customizing needs by using the scrum method (agile project management):

Sprint planning (what has to be done in the next 2 weeks)
Software engineering of your customizing needs
Sprint review: you give the release for the adaptions we have done

Releasing a module by you after your requirements are fulfilled as "ready for roll-out"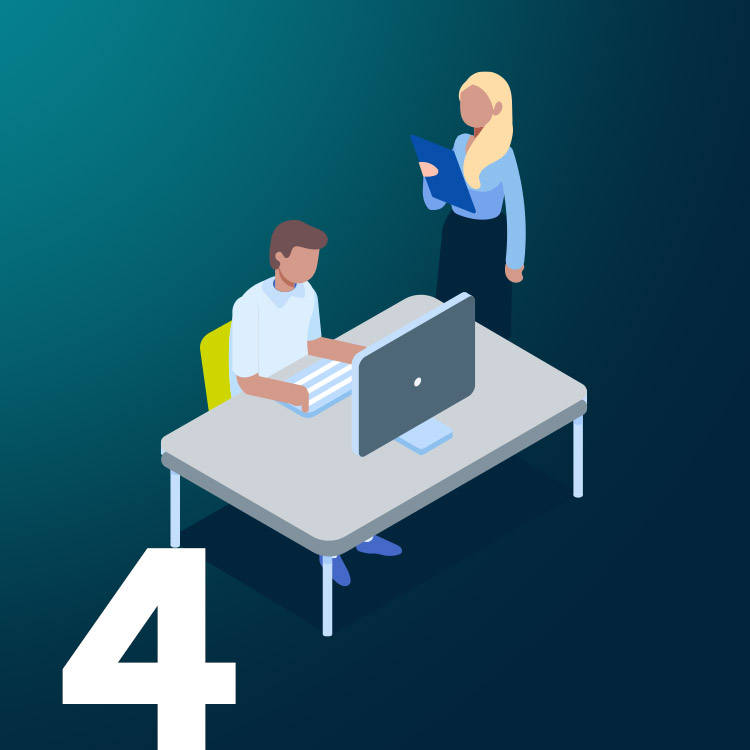 STEP 5


Migration
All your existing project data will be migrated into Digital Automotive in the most convenient way. This can be done via Excel upload, a link to any database you have or directly in the comfortable workflows in Digital Automotive.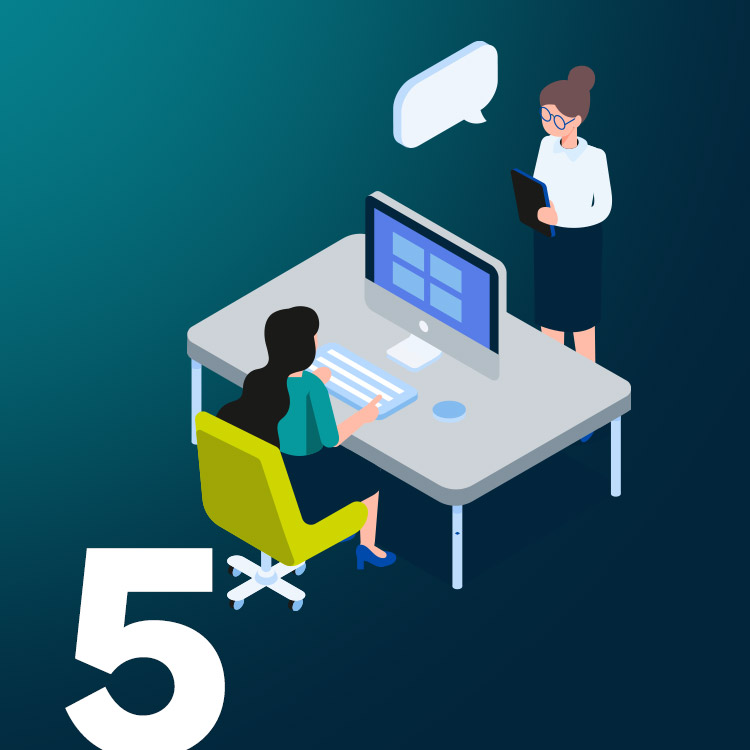 STEP 6


Roll-out and Training
The released modules "go live" on the Digital Automotive platform and your defined users get access.
For each module, your team and admins will be trained to generate the maximum benefit in using Digital Automotive.
... our customer service starts after go live.

... and of course, we are highly flexible: if anything changes on your side, we will adapt to it.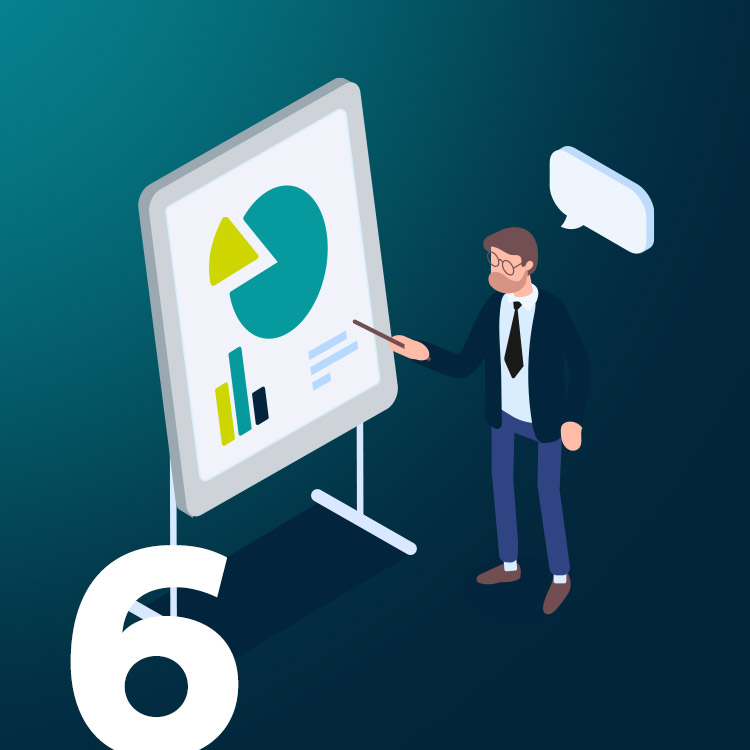 "The bi-weekly project meetings ensure that your expectations are met."

Dominic Brandl, Project Manager at IT Manufactory
Experience the Next RFQs and SOPs Powered by Digital Automotive?
In over 25 years of automotive supplier sales management, we have learned the benefits of digitization. Discover an improved process experience with Digital Automotive. We are happy to share our expert knowledge with you.