SALES CONTROLLER


How You Benefit from Using Digital Automotive
Transparency in all profit- and cash-relevant sales processes.
Enhanced Transparency:
Gain complete visibility into all sales processes.
Track cash flow developments based on One-Time Payments for tools, development costs or quick savings effortlessly.
Track all project investments and evaluate the headroom for additional investments.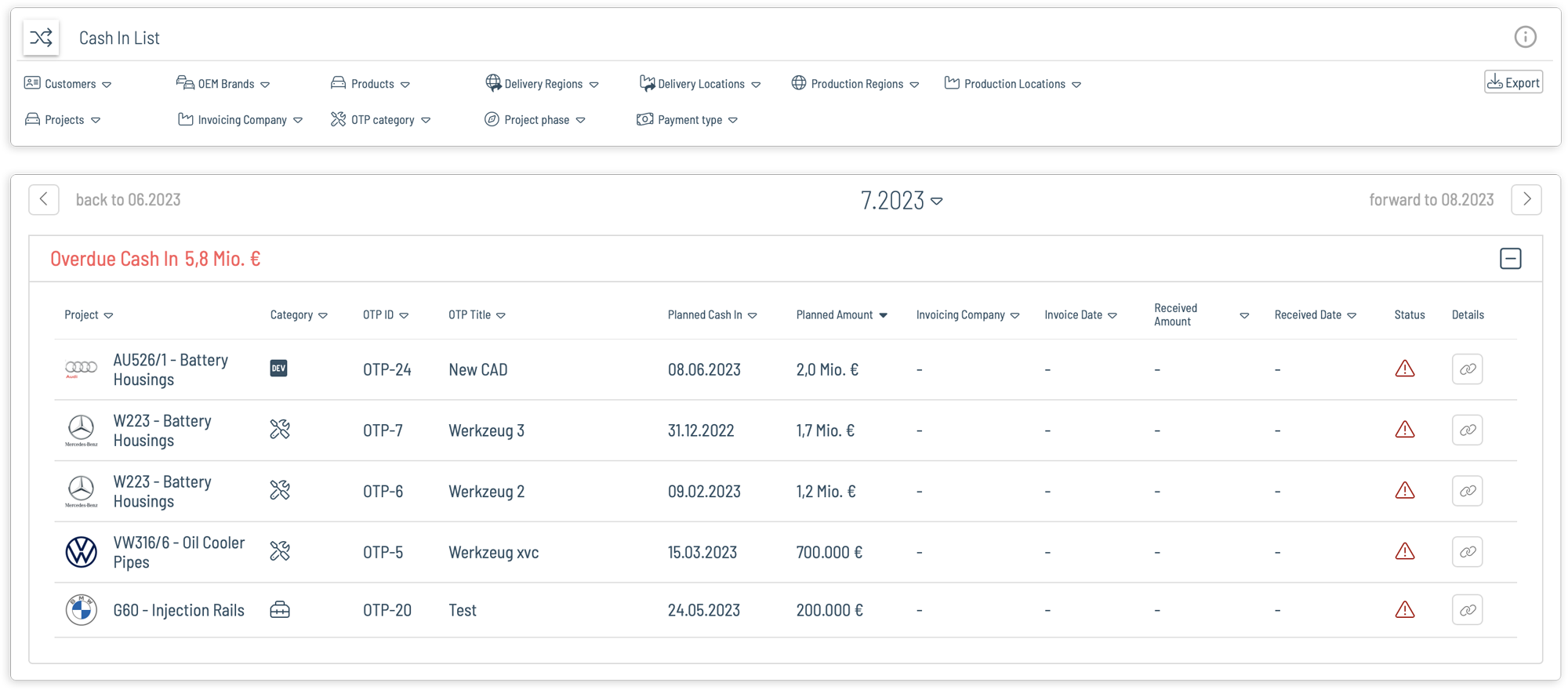 Automated Real-Time Reports Ready for Analysis:
Reports are generated automatically, saving time and effort.
Analyze short- and long-term sales development instantly.
Monitor developments across all areas of sales management.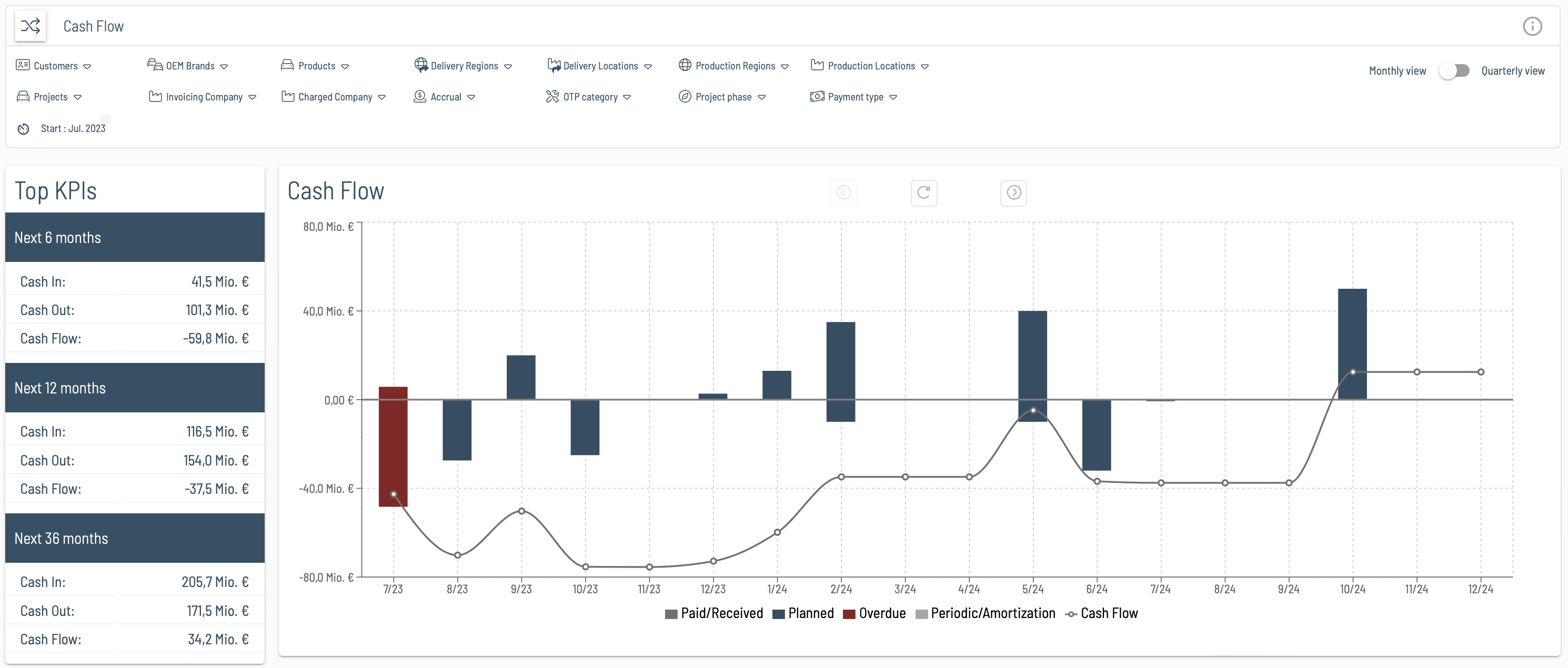 Instant Access to Key KPIs:
Retrieve top sales KPIs without manual chart creation.
Obtain data directly from the system, eliminating reliance on others.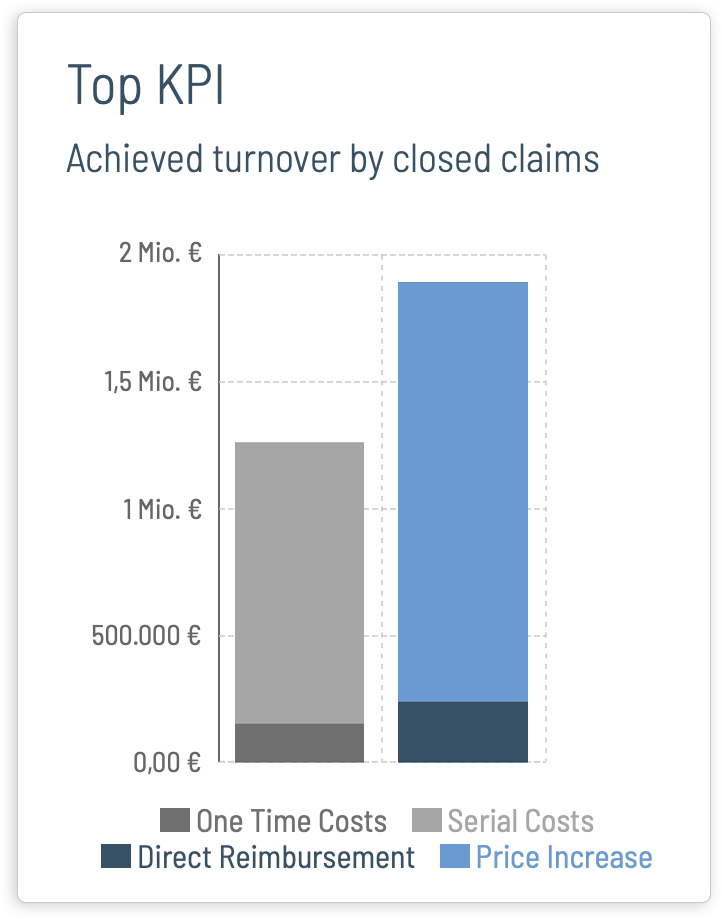 Why Digital Automotive is the best
solution for your business
We want your life. Equo quunt. Ro mo et, estempore, ut abore maxime lia sim cuscium quas aspid quati voluptam nobitae explias qelquam veritatiur? Boritiosam dit modi dunt.
S&P GLOBAL MOBILITY REAL TIME DATA INSIDE
Only Digital Automotive offers a deep integration of S&P Global mobility data in the daily work of sales and marketing teams.
Experience the Next RFQs and SOPs Powered by Digital Automotive?
In over 25 years of automotive supplier sales management, we have learned the benefits of digitization. Discover an improved process experience with Digital Automotive. We are happy to share our expert knowledge with you.