Get Deeper Insights into Sales Next Level

Explore crucial topics for automotive supplier sales in our expert articles.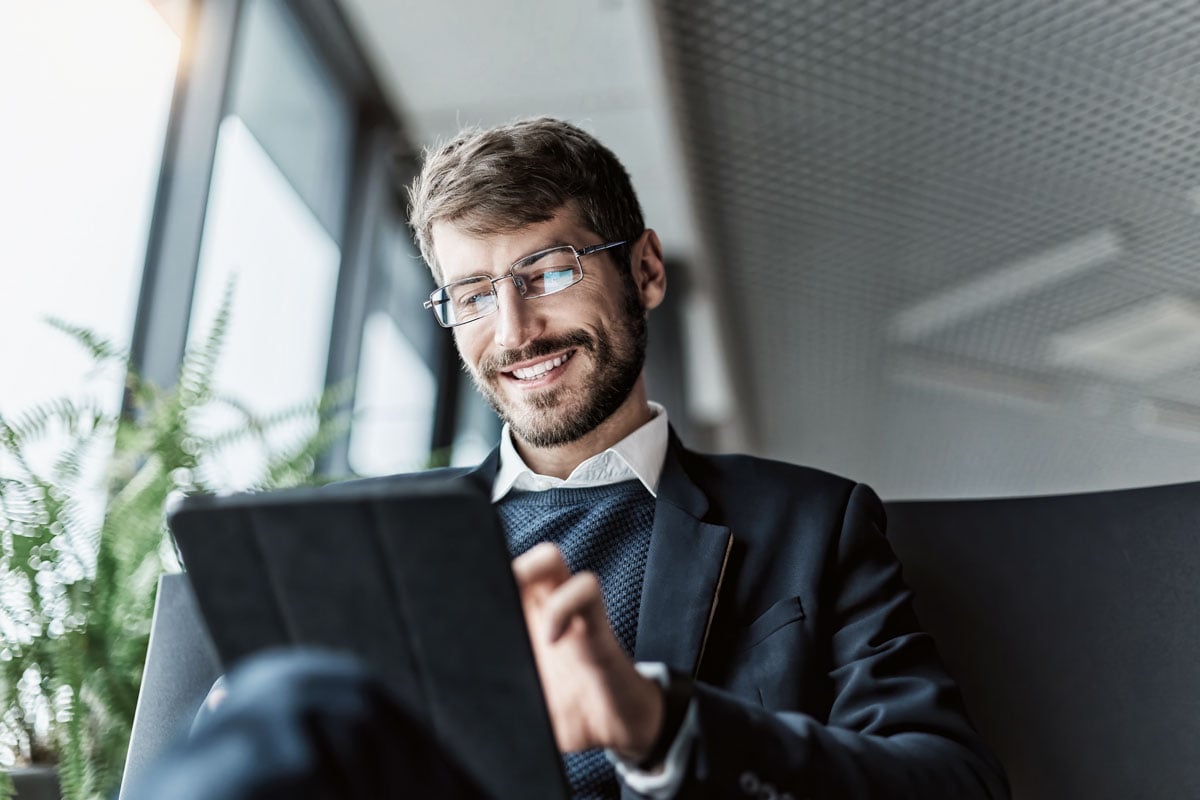 Experience the Next RFQs and SOPs Powered by Digital Automotive?
In over 25 years of automotive supplier sales management, we have learned the benefits of digitization. Discover an improved process experience with Digital Automotive. We are happy to share our expert knowledge with you.