CAREERS
Successful Growth Starts Here
At Digital Automotive, powered by the parent company IT Manufactory and our investor and partner S&P Global Mobility, we stand as the foremost provider of sales software tailored to the automotive supplier industry. Our customers comprises automotive suppliers spanning a range from €100 million to several billion euros in turnover, emphasizing the need for unwavering professionalism. Yet, we believe in fostering a dynamic and enjoyable work environment. Our team shares a dedicated focus on achieving excellence in a rapidly evolving field. With an unyielding commitment to doubling our customer base and sales annually, we invite you to contribute your high motivation and expertise to drive this remarkable journey forward.
Successful Career with Digital Automotive at IT Manufactory

IT Manufactory develops state-of-the-art web-based applications for intelligent digital processes in the automotive industry.
High performance is NOT a goal, but our natural state of mind to digitalize the automotive world with highly innovative solutions.

With Digital Automotive we have developed a product that revolutionizes the automotive supply industry.

Become an integral part of IT Manufactory and take on responsibility early on in a young and dynamic company with flat hierarchies.
Our team is passionate about modern technology and knows how to master challenges while creating efficient software products.
Check Out the Range of Career Opportunities We Offer: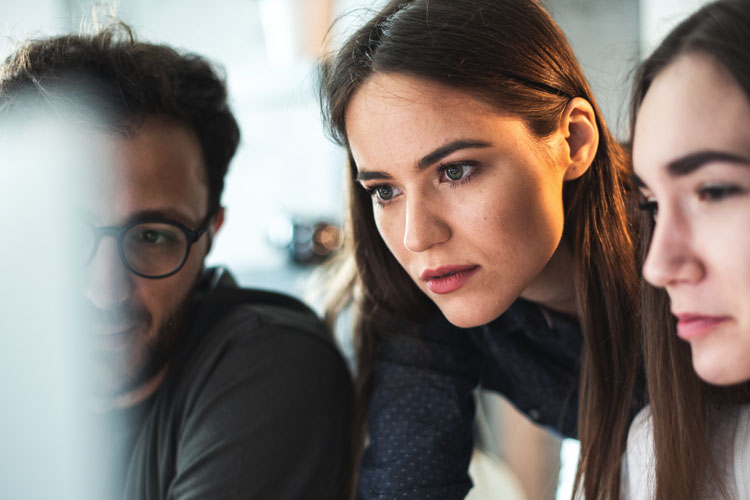 A clear and bold heading
Working professionally, yet celebrating success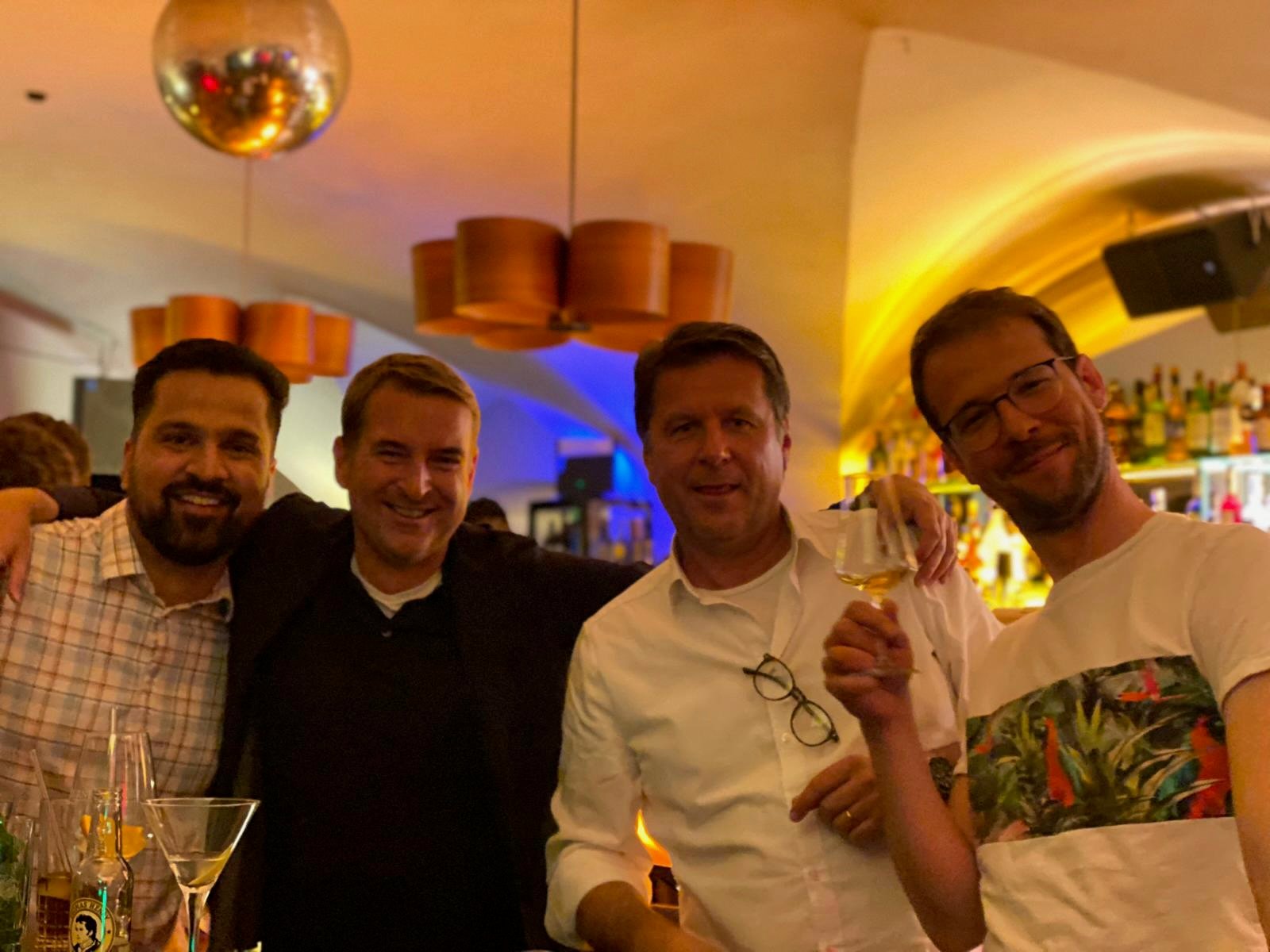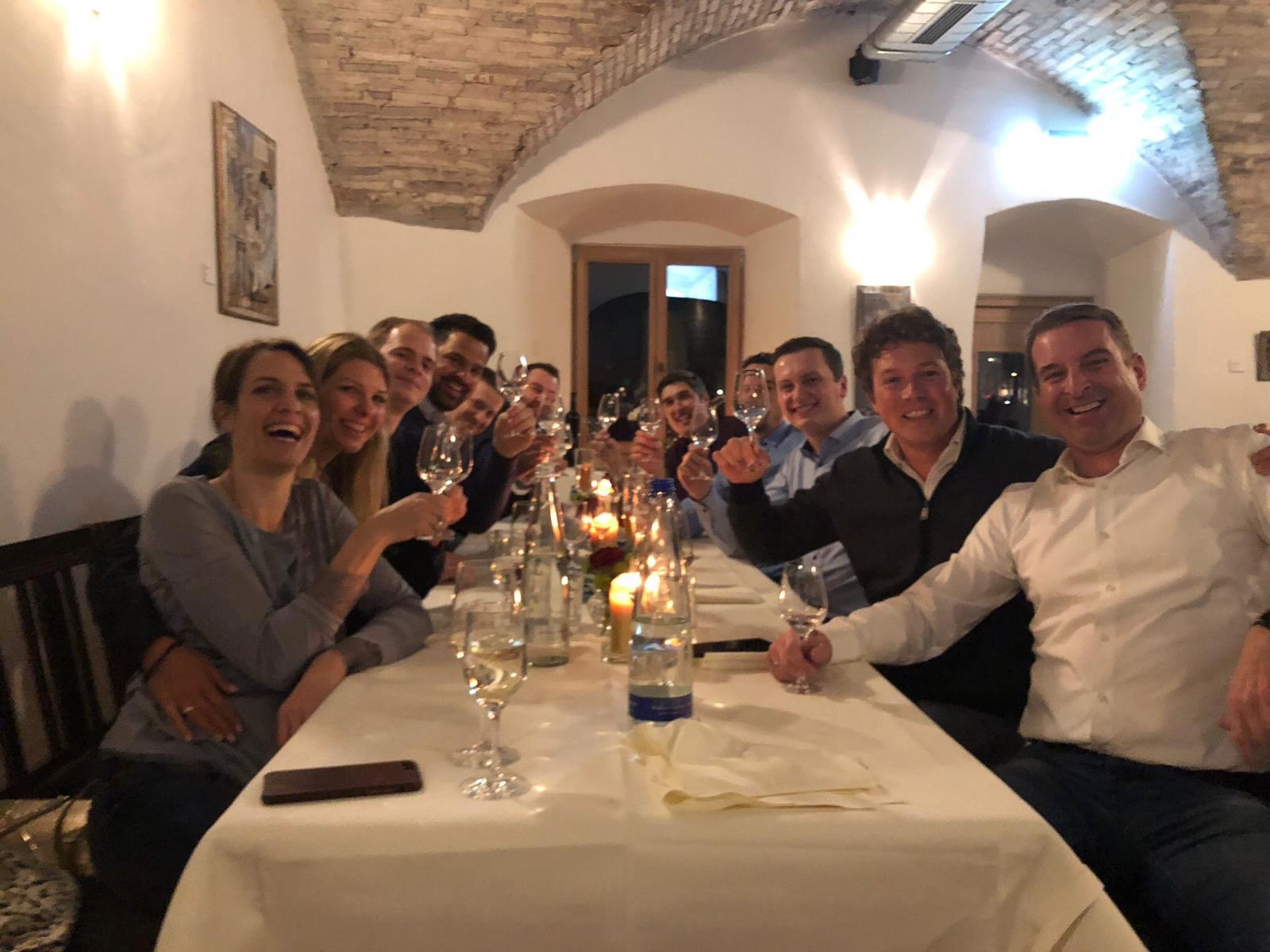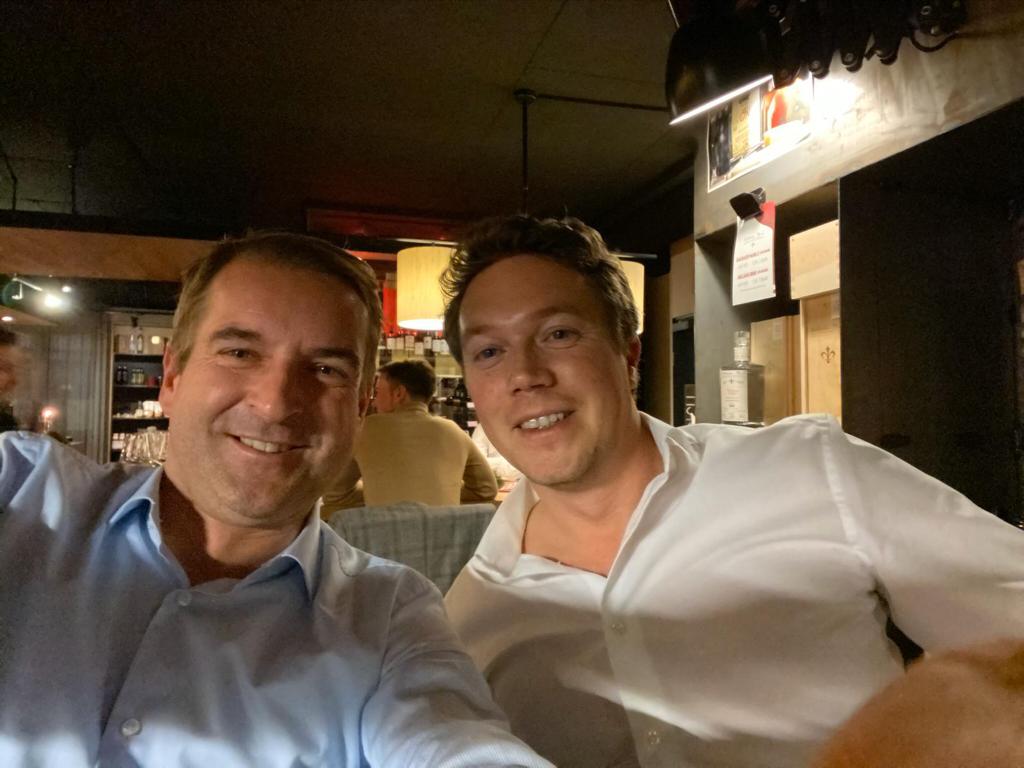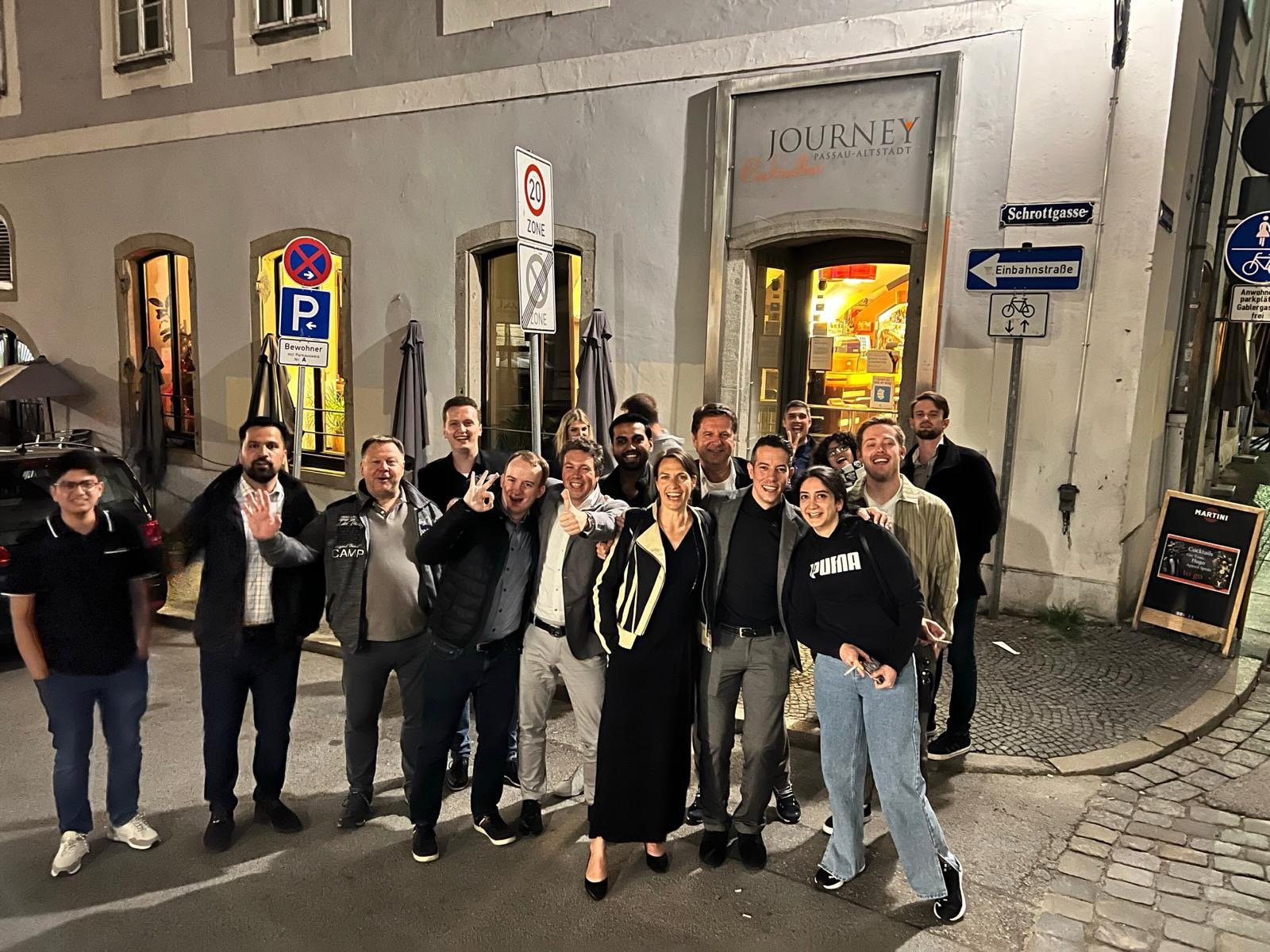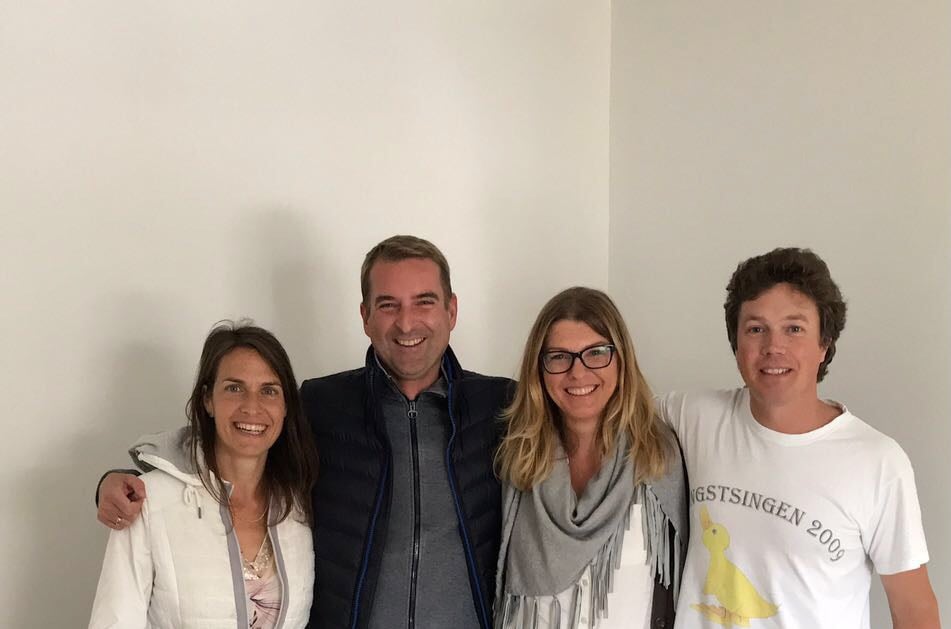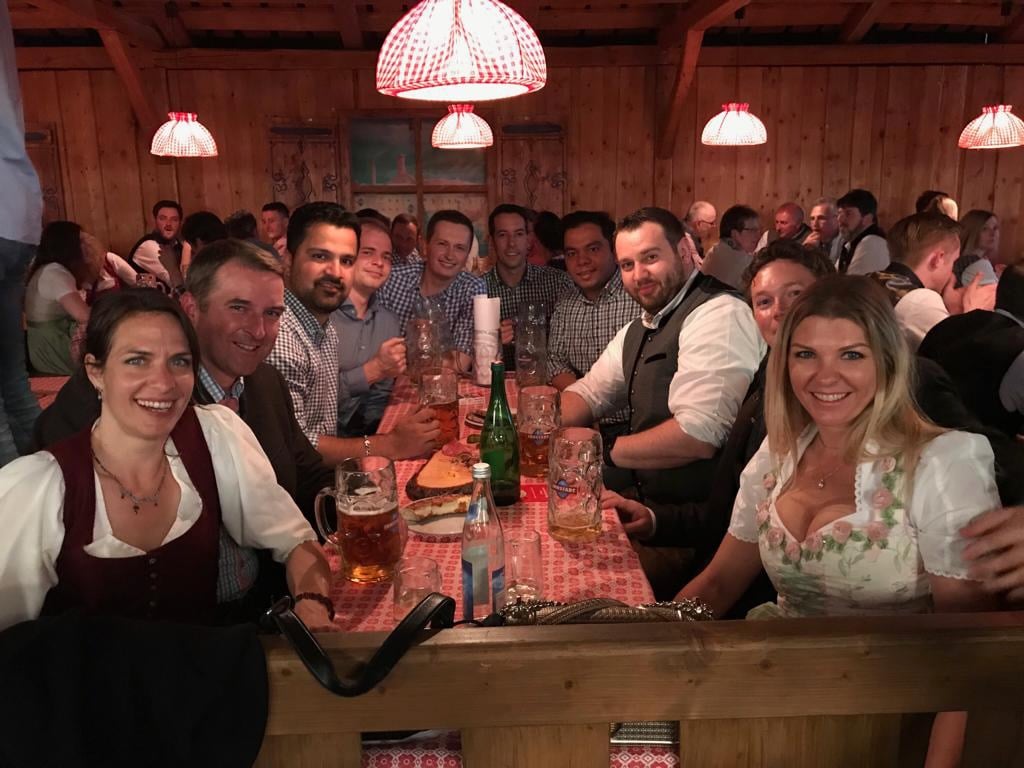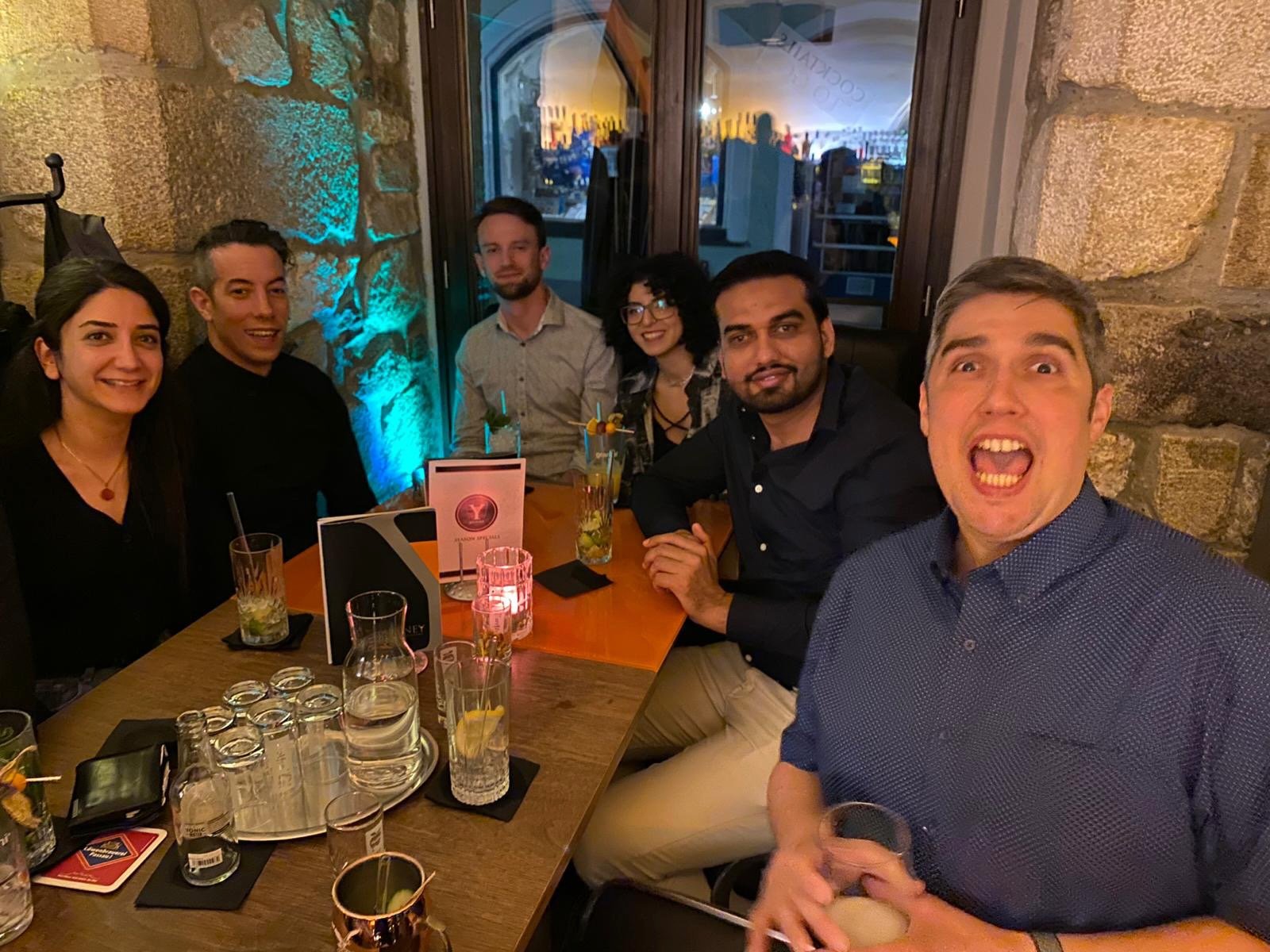 Take Your Career into Your Own Hands
Are you innovative, solution-oriented and committed? Would you like to work in a successful company that develops digital solutions for international automotive suppliers? Are you looking for a fair and reliable employer? Then join the team and develop Digital Automotive with us and our partner S&P Global Mobility.