TASK MODULE


Effortlessly Manage Tasks and Collaborate Effectively
Create tasks easily and link them to changes, claims, projects, key results or customer contacts.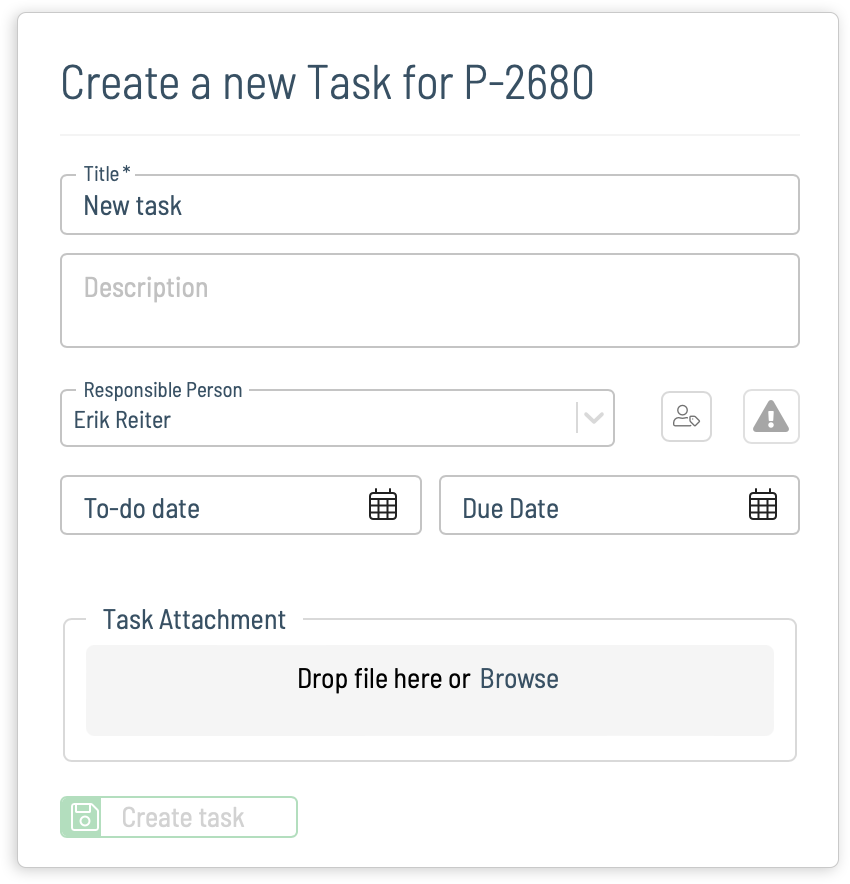 Manage your incoming tasks, delegate to others, and collaborate effectively with "megatasks".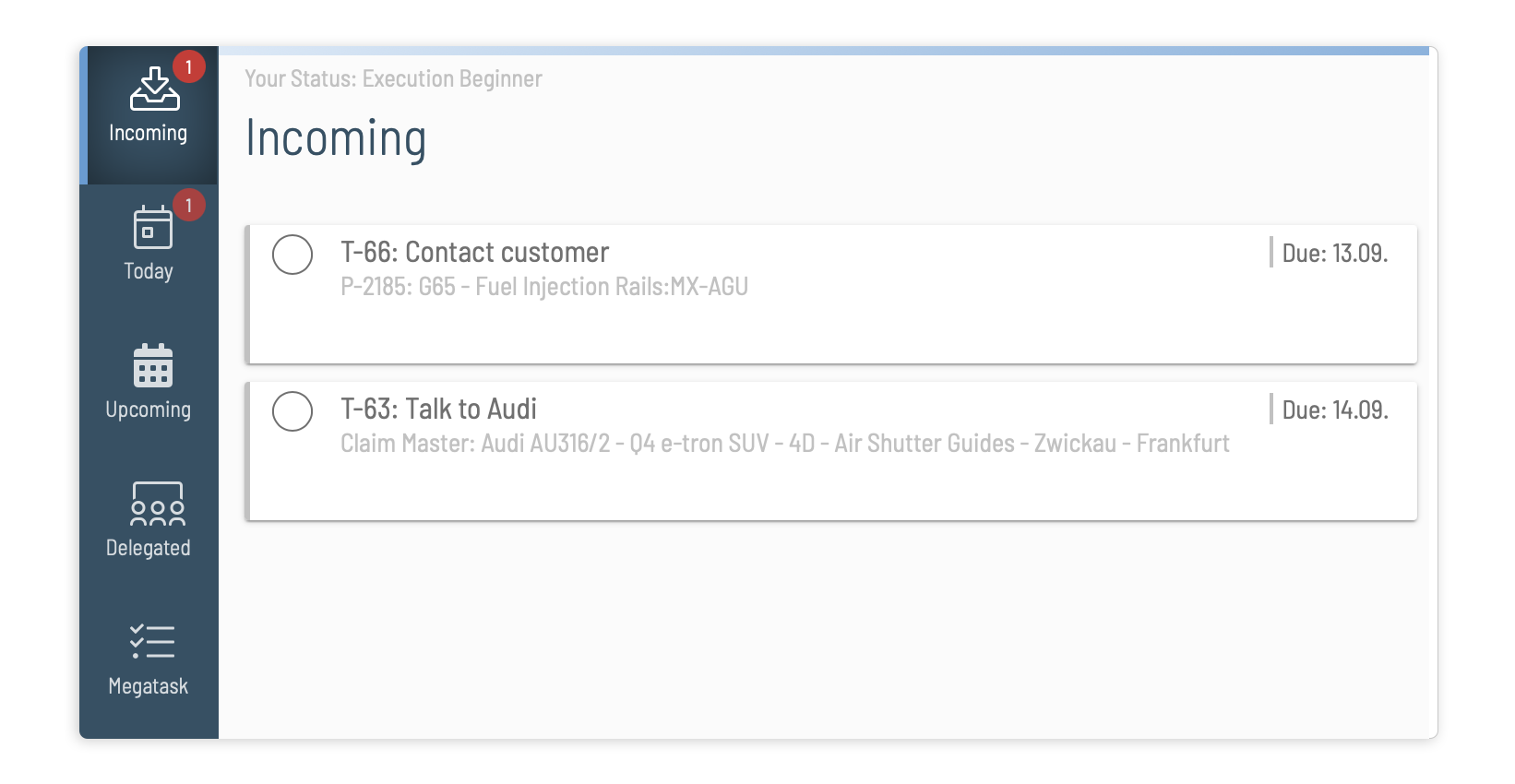 Maximize your productivity with the Digital Automotive task manager app.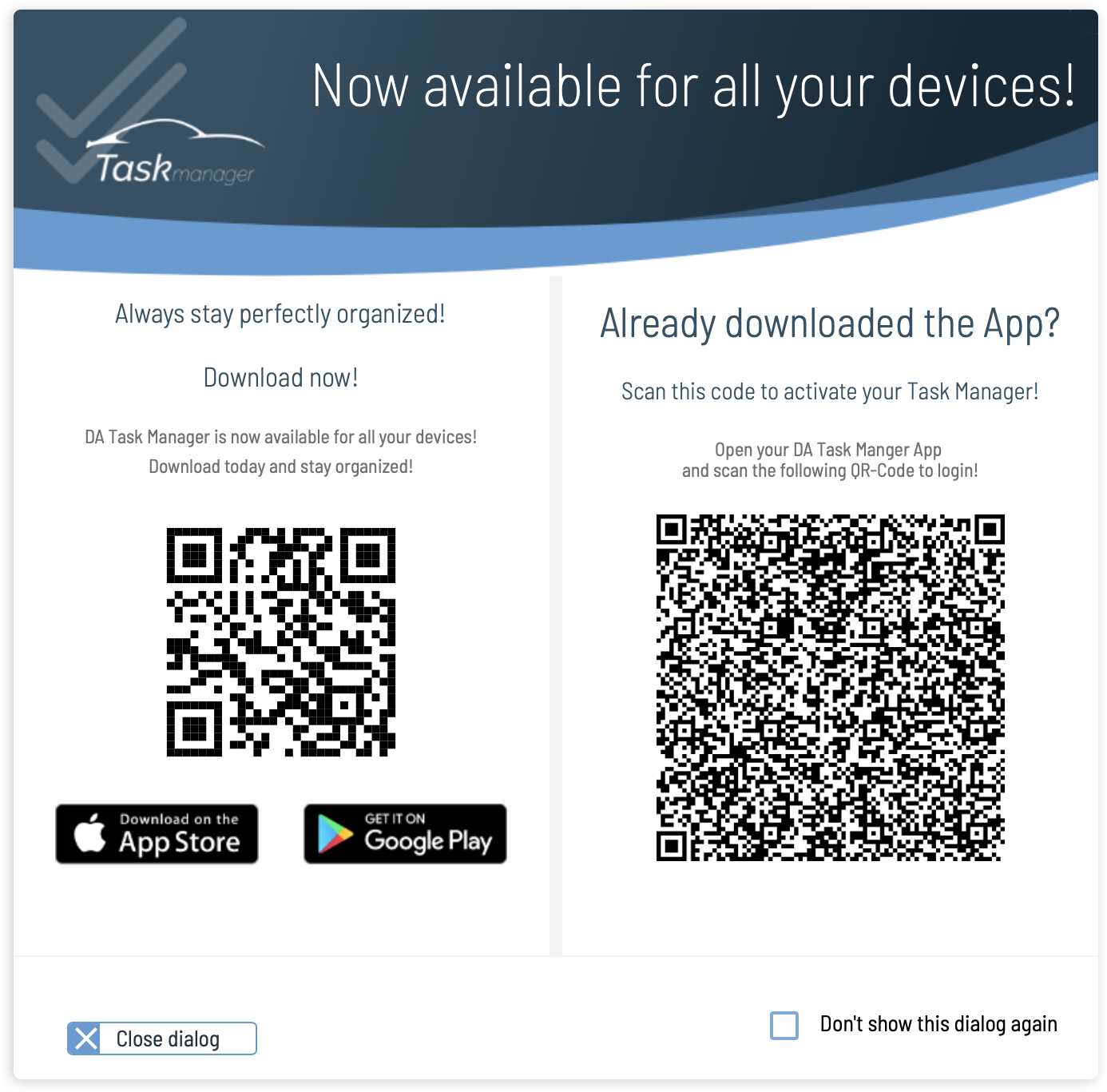 Experience the Next RFQs and SOPs Powered by Digital Automotive?
In over 25 years of automotive supplier sales management, we have learned the benefits of digitization. Discover an improved process experience with Digital Automotive. We are happy to share our expert knowledge with you.
Efficiently manage your Request for Quotation (RfQ) pipeline with an acquisition calendar for effective resource planning.
Effortlessly streamline the end-to-end process, encompassing all RfQ and project data, documents, evaluation, calculation, pricing, quoting, and approval summaries.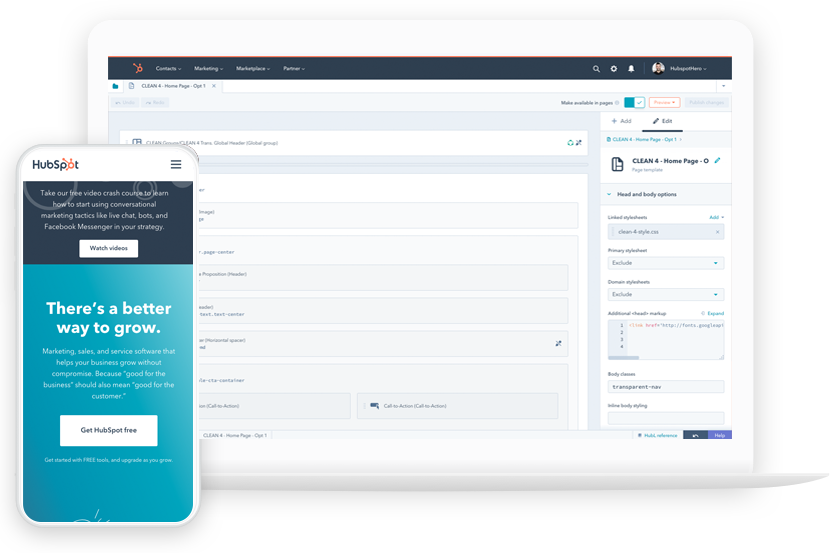 Conduct accurate calculations and pricing for each part number, utilizing individualized price and cost breakdowns and up-to-date factors and surcharges tables.